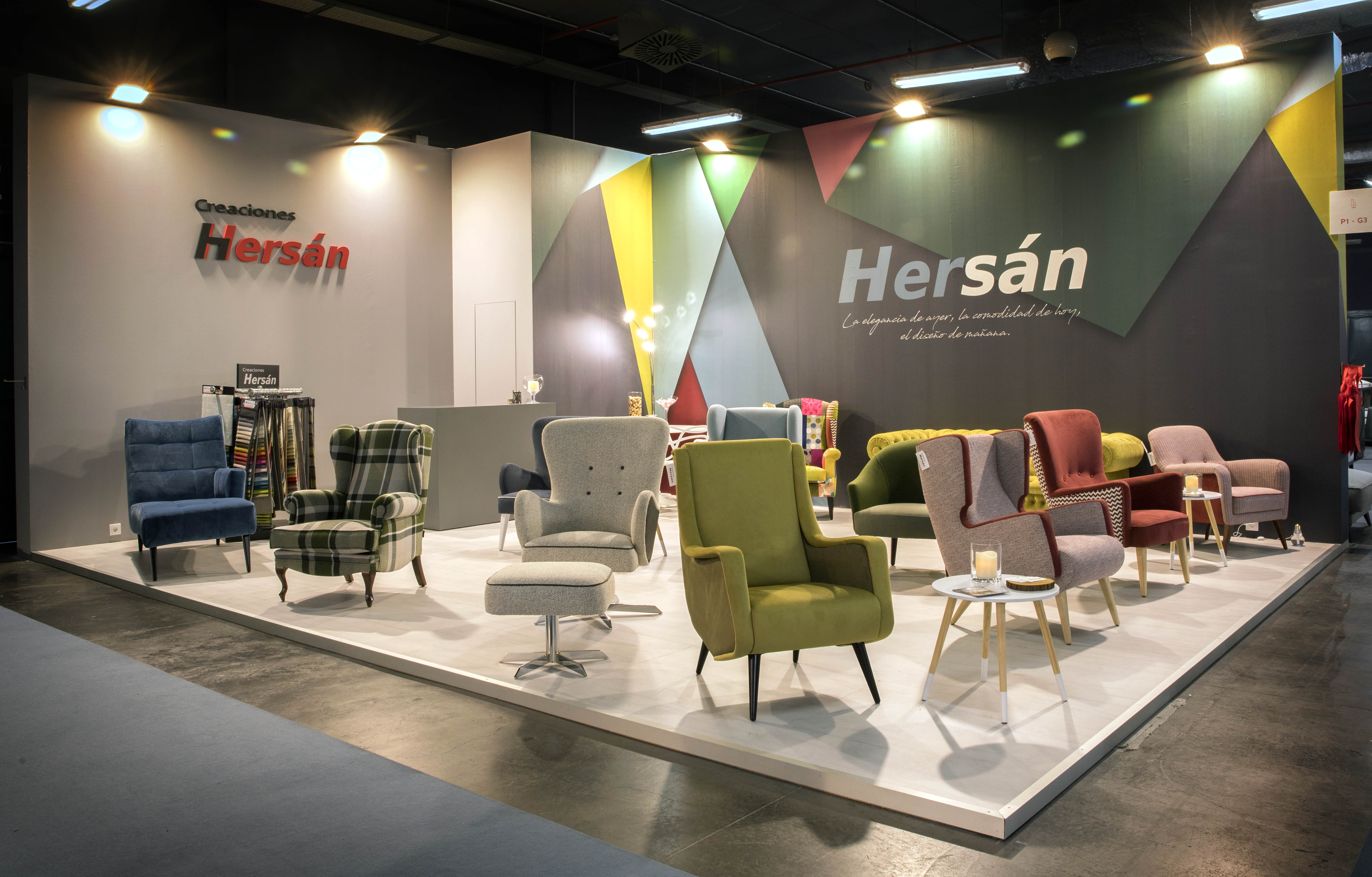 CREACIONES HERSÁN is a family company of upholstered furniture that started its activity in a small workshop in 1996, setting in motion many illusions. Today they are more than 20 years of experience in the sector, growing and evolving.
Actualmente formamos un gran equipo de profesionales, para poder ofrecer la calidad y el servicio que siempre nos ha avalado. El principio básico que nos identifica es que todos los productos se realizan de forma artesanal, como corte de telas y montaje a mano, lo cual nos permite poder satisfacer las peticiones de encargos de medidas especiales.
Seleccionamos las materias primas de proveedores nacionales, para así ofrecer un producto fabricado en España.
We continuously create models of high design and comfort with a wide range that can adapt to any home environment, betting on high quality and the constant search for new ideas according to the current market trend.